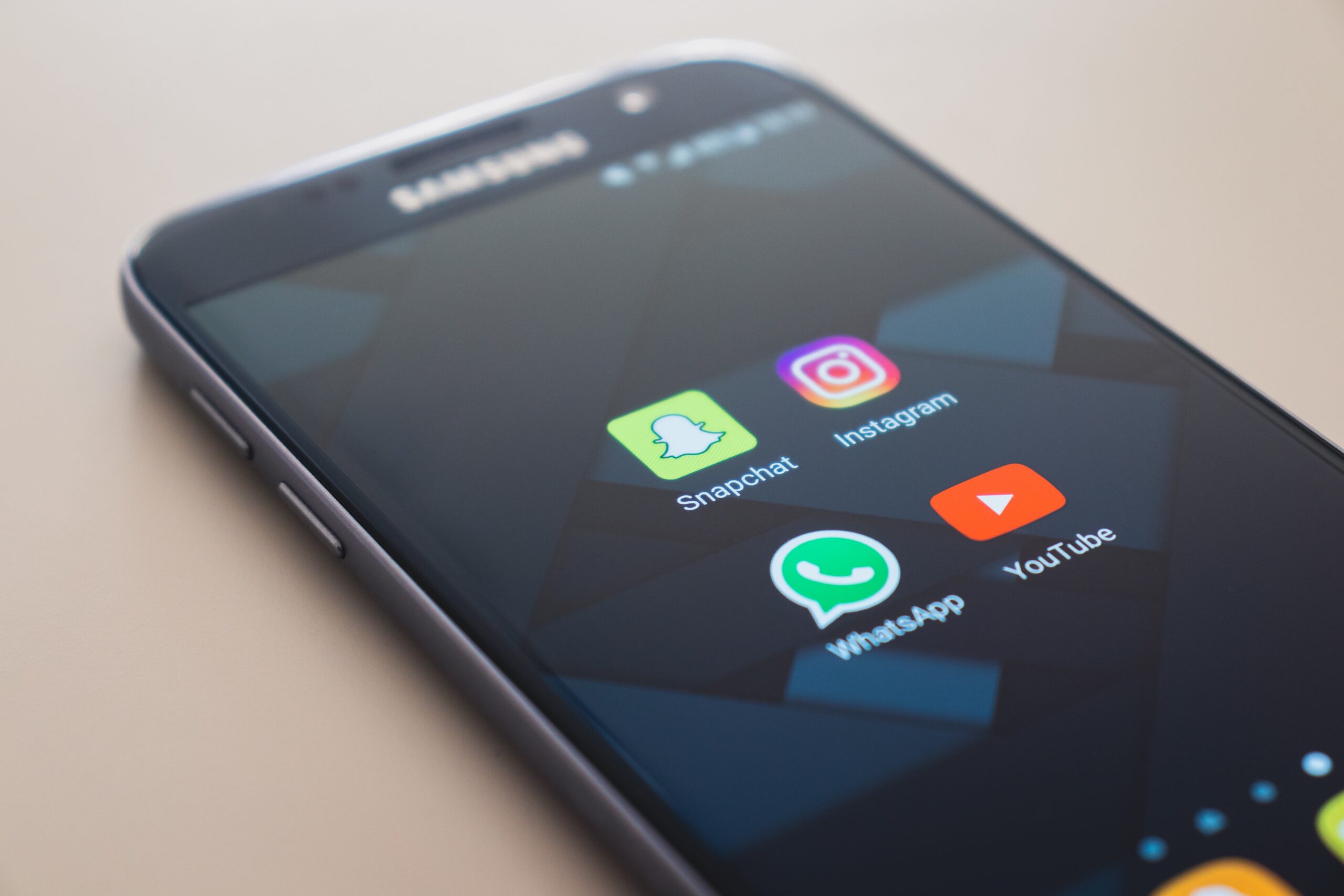 With over 2 billion users worldwide, WhatsApp has become one of the most popular messaging platforms. While WhatsApp primarily allows you to chat with friends and family, it also offers a feature called WhatsApp Business that enables you to create whatsapp channel.
A WhatsApp channel is a way for businesses or individuals to communicate with their audience on a larger scale. It allows you to send messages, updates, and even promotional content to your subscribers. Creating a WhatsApp channel is a simple process that can help you reach a wider audience and enhance your communication efforts.
How to Create WhatsApp Channel
Create a channel to share updates and connect with your followers directly through WhatsApp. You'll need a WhatsApp account to get started, You can also access Channels through the WhatsApp Business app,  If you have a WhatsApp account, make sure it's updated to the latest version.
Follow these steps to create WhatsApp channel:
1) Open WhatsApp Web, and go to Channels by clicking the Channels icon
2) Click  > Create channel.
3) Click Continue and continue through the onscreen prompts.
4) Add a channel name to finish creating your channel. You can choose to change the name again at any time.
5) Customize your channel: You can choose to customize your channel now by adding a description and icon or wait until later.
6) Add a channel description: Write a few words to help potential followers understand what your channel is about.
7) Add a channel icon: Add an image from your phone or the web to stand out.
8) Click Create channel, and you're done!
Follow these steps to create WhatsApp channel on Business Account
Download and install the WhatsApp Business app from your device's app store.
Open the app and verify your phone number.
Set up your business profile by providing relevant information such as your business name, category, and description.
Click on the three dots on the top right corner and select 'Settings'.
Under 'Business settings', tap on 'WhatsApp Business API'.
Click on 'Create a Channel' and follow the instructions to set up your channel.
Note: WhatsApp Channels has begun rolling out but isn't available to everyone yet.
Join the waitlist to be notified when WhatsApp Channels is available to you.
Where Channels is available, we're rolling out new features gradually. Some features, like being able to create a channel, might not be available to you yet.
Using WhatsApp as a Channel
Once you have created your WhatsApp channel, you can use it to:
Send updates and notifications to your subscribers.
Provide customer support and answer queries.
Share promotional content and offers.
Engage and interact with your audience through polls or surveys.
Send automated messages and reminders.
Where to Find Your WhatsApp Channel
Your WhatsApp channel can be accessed through the WhatsApp Business app. Simply open the app and click on the 'Chats' tab. Your channel will be listed along with your other chats. You can also customize your channel's settings and preferences through the 'Settings' option in the app.